Welcome Astor Supporters & Volunteers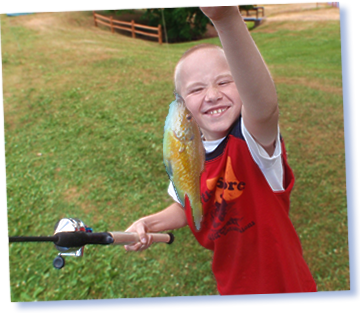 Thank you for visiting! Astor is blessed to have a committed group of supporters and volunteers who help us in our work of assisting children and families. Thank you for your support!
If you'd like to learn how you can help, or learn more about what's going on at Astor, here are a few suggestions about where to begin.
Our "GIVING" section contains information about The Children's Foundation of Astor and how it supports the work of Astor Services For Children & Families. You can make a donation, learn how you can become an Astor Angel, or get more information about how you can help in other ways.
Keep up-to-date in our NEWS & EVENTS section. Our news round-up summarizes all of the most recent goings on at Astor, including news stories, up-coming events, and longer feature stories including videos and slide shows about past fund-raising and social events. You'll also find press coverage of Astor "In The News" and stories about the efforts of our volunteers. You can also read copies of our Newsletters and Annual Reports.
Learn about volunteer opportunities and fill out a Volunteer Opportunities Form.
Other resources for Supporters & Volunteers: